Description
Pushing innovation to the edge.
15.6-inch performance laptop with a stunning OLED display option. Now featuring 9th Gen Intel® Core™ processors.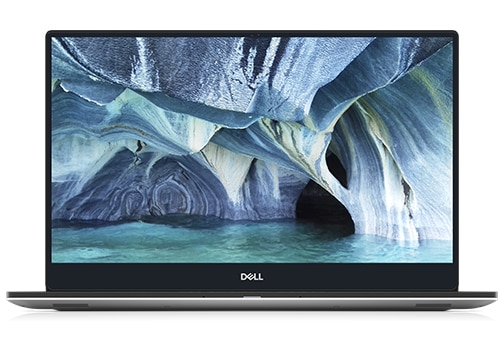 Dell XPS 15 7590
Core i7 9750H 2.6GHz
40GB
1000GB HDD 
2 USB 1 USB C, HDMI, Webcam, 
Windows 11
1 Year Warranty 
$749.95
Payment & Security
Your payment information is processed securely. We do not store credit card details nor have access to your credit card information.