Description
Available with Windows 11 or Windows 10.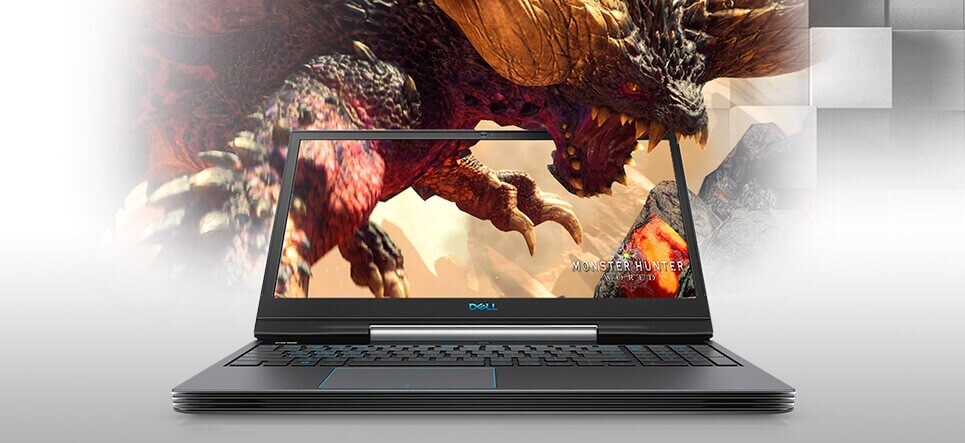 Discover power and versatility with the Dell G5 15 5511 laptop. This machine boasts an impressive Core i7 processor, clocked at 2.3GHz, that delivers top-notch performance for all your computing needs - whether for work, gaming, or multimedia entertainment.
Equipped with a generous 16GB of RAM, this laptop ensures smooth multitasking and quick response times, even when running resource-intensive applications. It features a spacious 500GB of storage capacity, providing ample room for all your essential files and favorite games.
The Dell G5 15 5511 showcases a stylish design and a robust build, making it a reliable choice for users on the go. Its 15" display offers clear visuals, and the integrated sound system ensures high-quality audio for your multimedia content.
Product Features:
Core i7 Processor: Fast and powerful performance
16GB RAM: Smooth multitasking and quick app launching
500GB Storage: Plenty of room for all your files and games
Preloved: Professionally refurbished, tested, and cleaned
One Year Warranty: Purchase with confidence
Whether for gaming, content creation, or general productivity, the Dell G5 15 5511 Laptop is a device that won't disappoint. With its combination of powerful specs and reliable performance, it is an excellent choice for anyone looking for a dependable laptop. Secure yours today!
Payment & Security
Your payment information is processed securely. We do not store credit card details nor have access to your credit card information.