Description
The Dell Inspiron 5566 is a high-performance laptop designed for both personal and professional use. With its sleek design and powerful features, it is the perfect tool for anyone who needs to stay connected and productive on-the-go.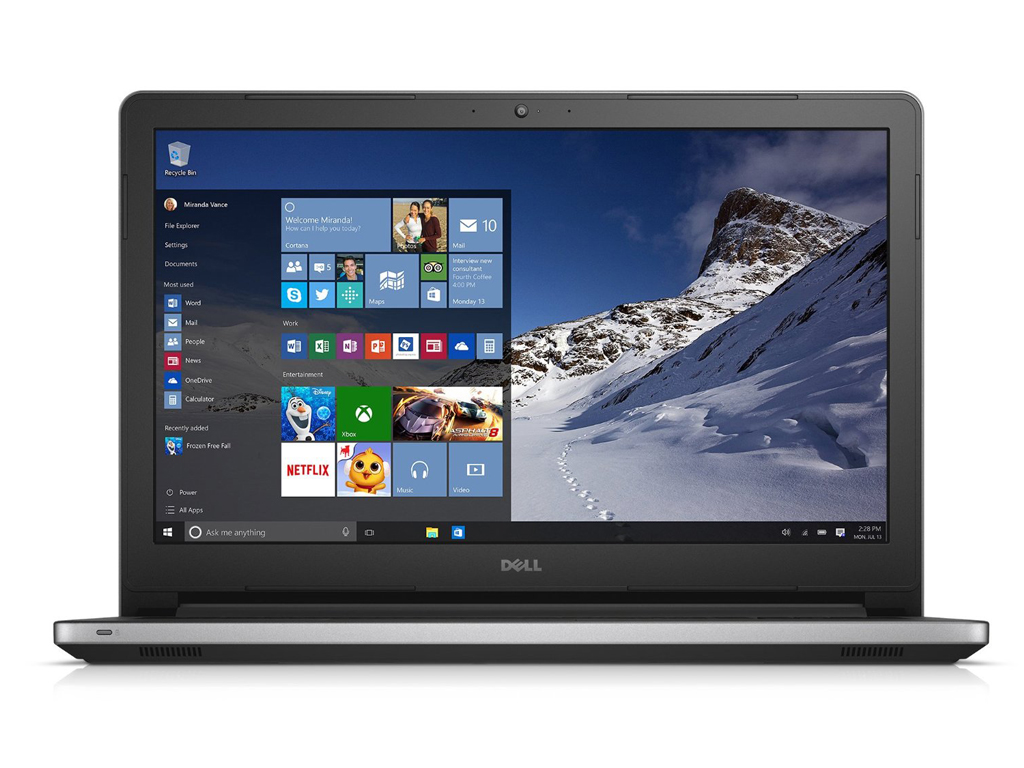 Dell Inspiron 5566
Core i3 2.4GHz
12GB
500GB HDD
Webcam, USB, DVDRW, HDMI
Windows 10
1 Year Warranty 
$159.95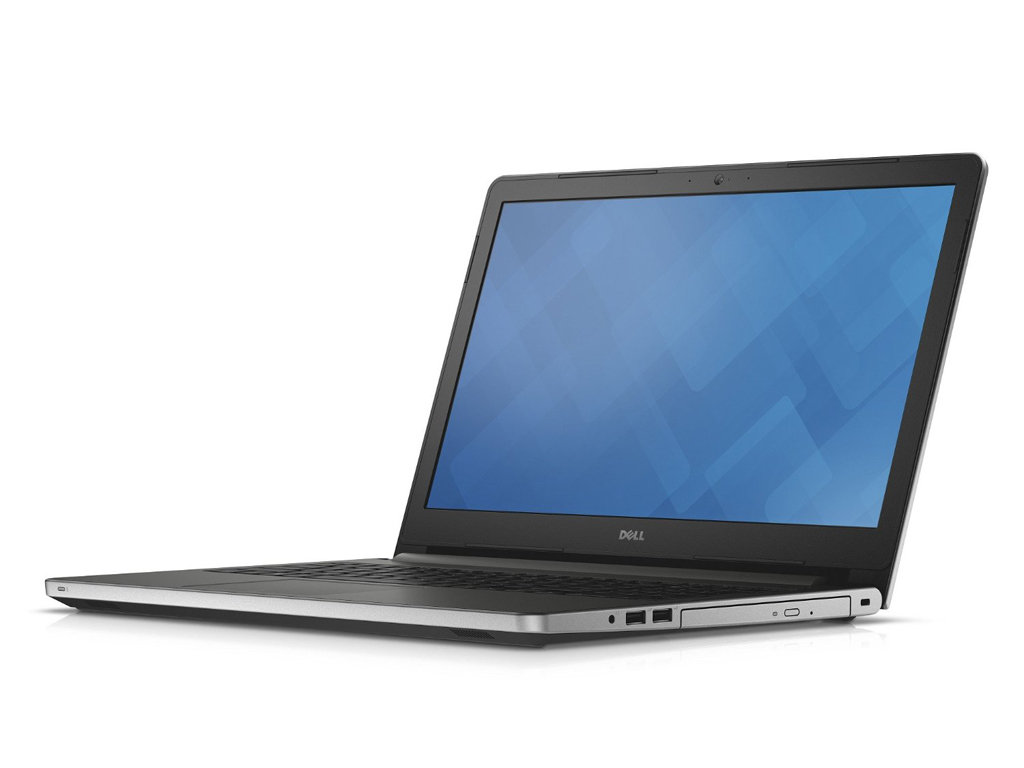 Payment & Security
Your payment information is processed securely. We do not store credit card details nor have access to your credit card information.